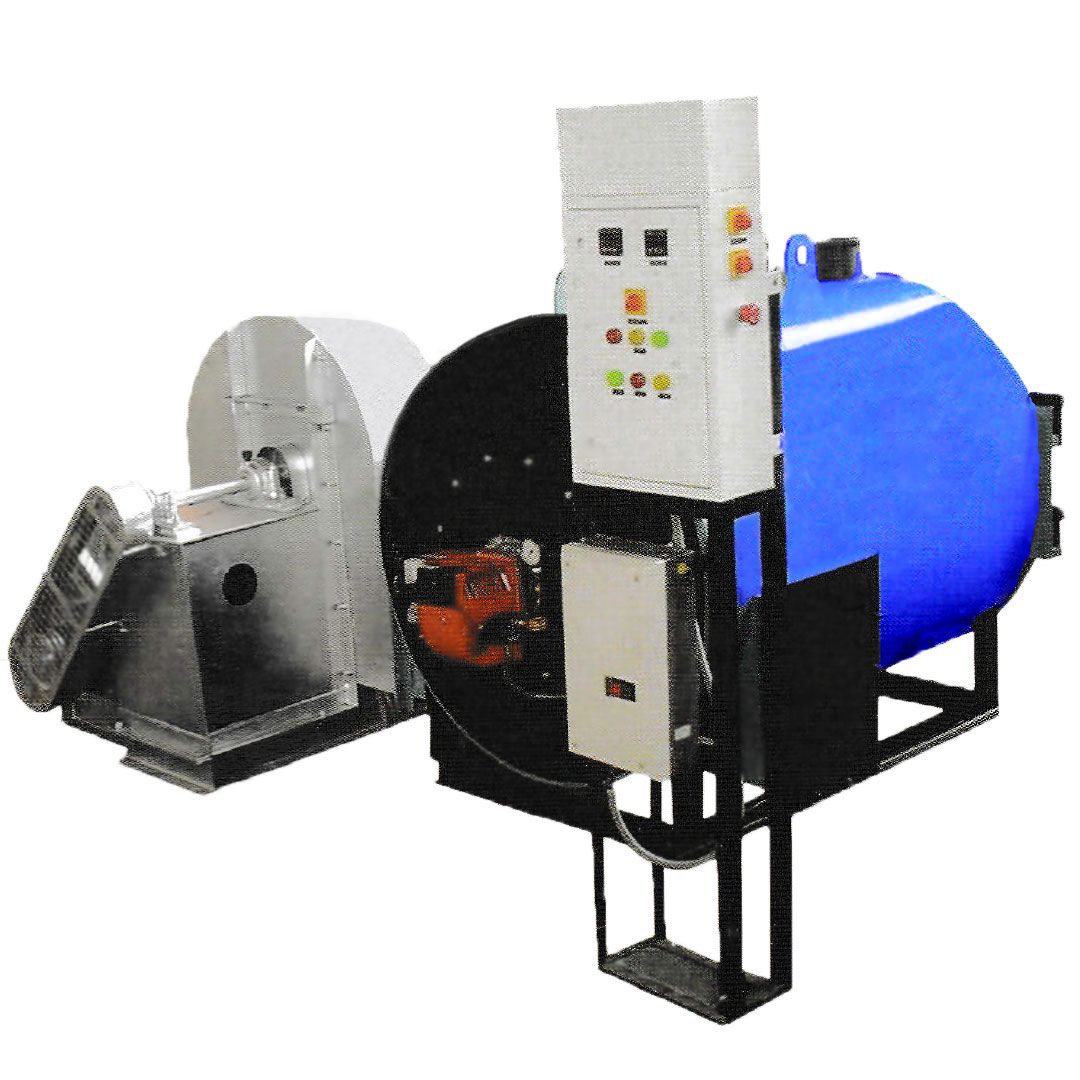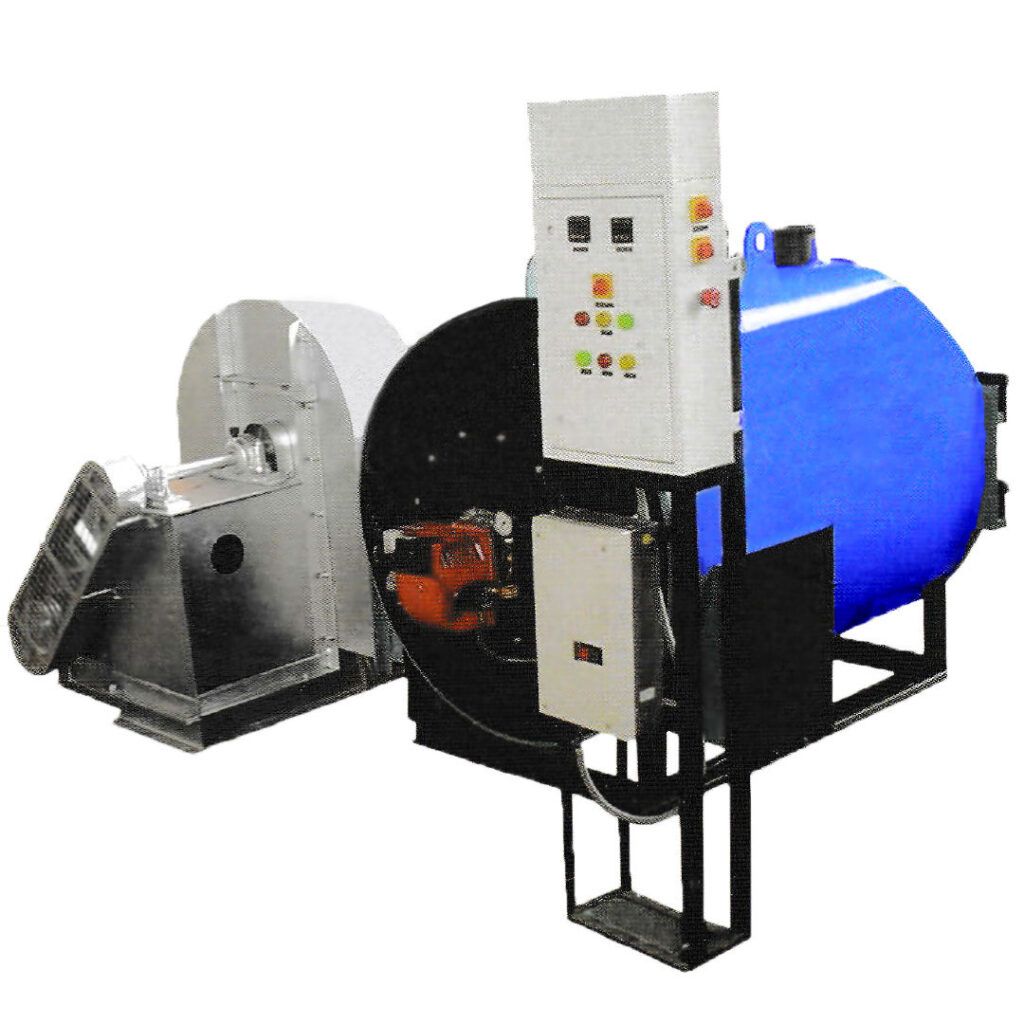 HORIZONTAL HOT AIR BOILER
Light oil, Heavy oil, Diesel & Gas.
Durable construction

Easy operation and minimal maintenance

High level of safety in operation, thus greater reliability

Low maintenance cost

Fully automatic burner control and temperature control
Boss boilers design & manufacture various types of hot air boiler like, Horizontal Hot Air Boiler. Imported and indigenous burners can be supplied with various ring options like light oil, heavy oil & gas. Units can be manufactured in various materials of construction like SS. Units can be supplied with optional imported burner.