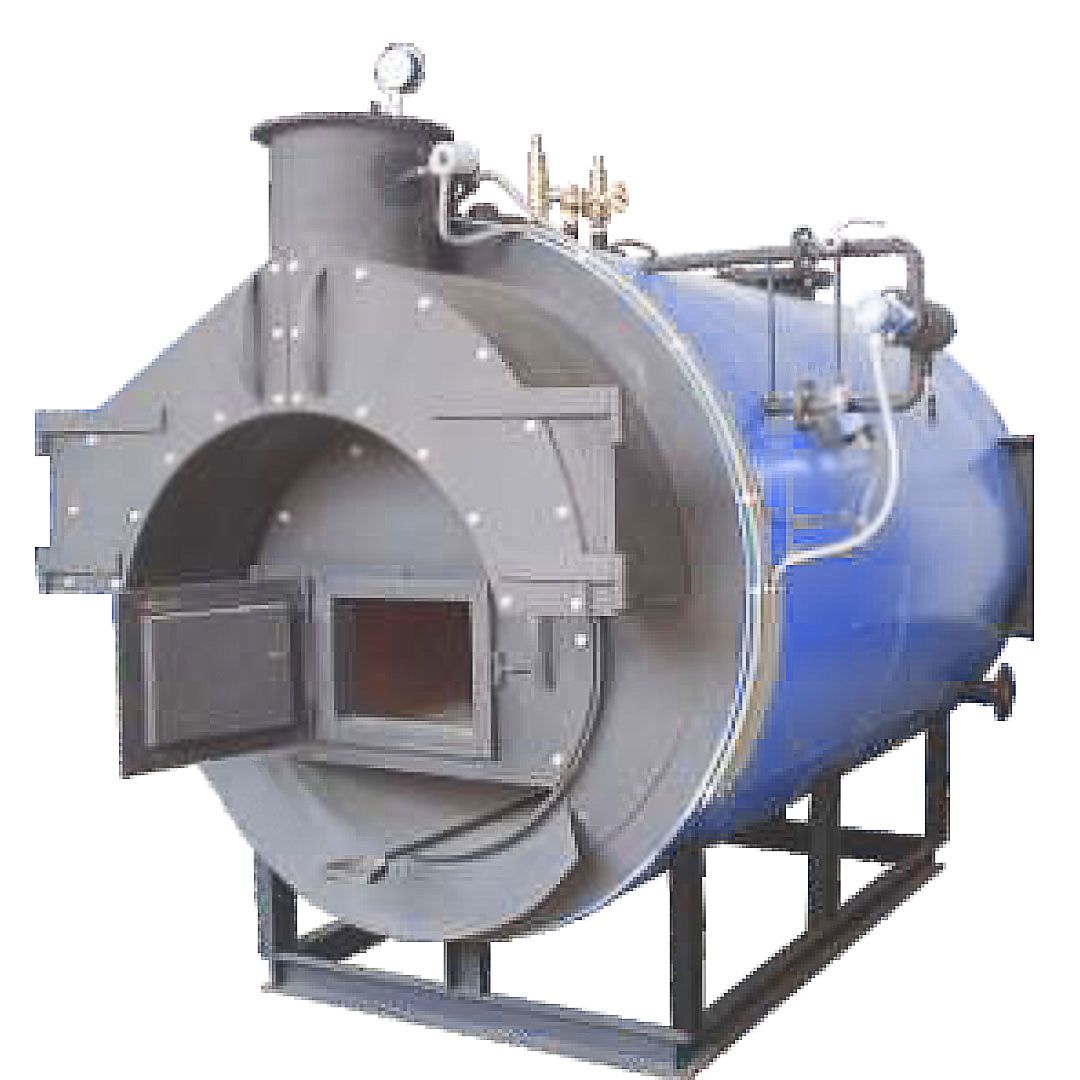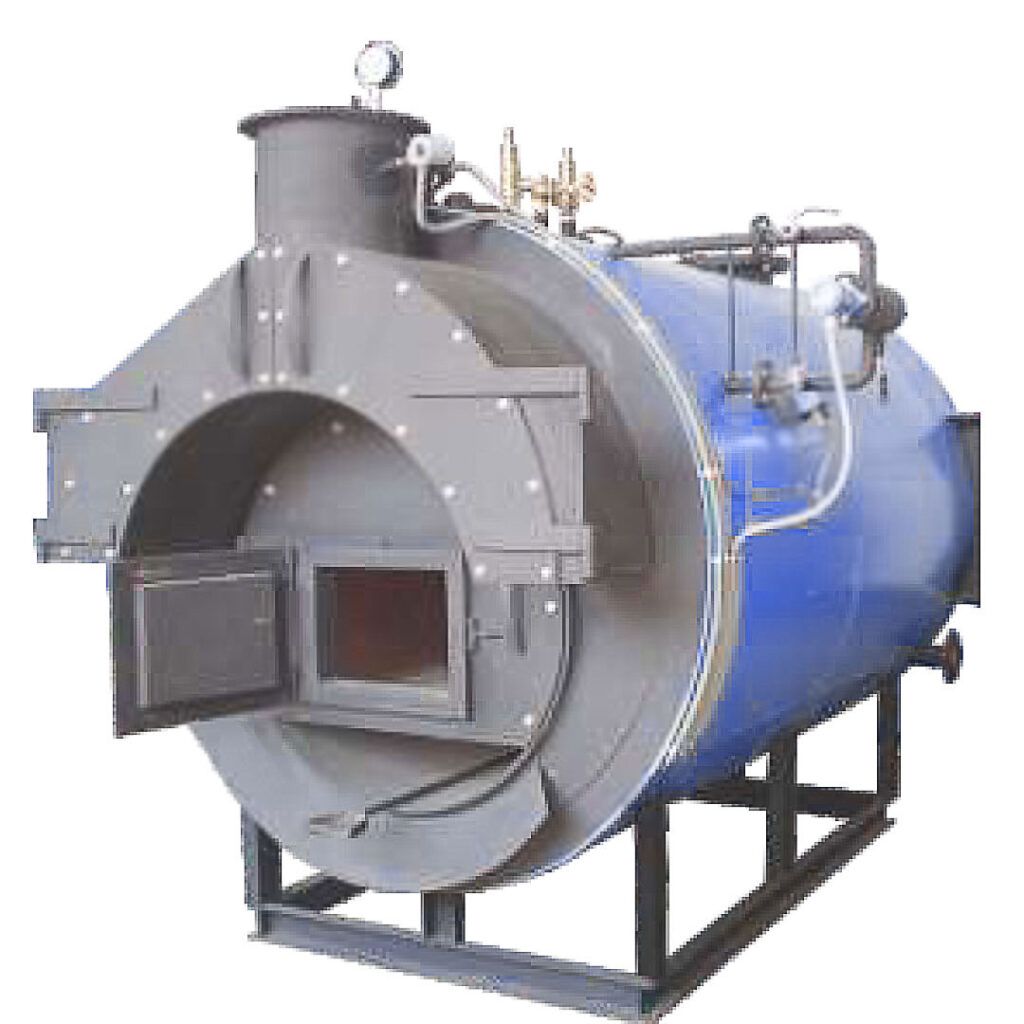 SOLID FUEL FIRED HORIZONTAL HOT WATER BOILER
Wood, Bagasse pelletes, Agro waste.
Fully automatic operation

Easy to install & maintain

Low maintenance

Improved efficiency

Rugged Construction
Rising liquid fuel prices have led to a demand for solid fuel red boilers. Boss Boilers design and manufacture various types of hot water boilers. These units are designed to run on multiple fuels like wood, coal bagasse pellets & Agrowaste. The units are user friendly they have wide fuel feeding & ash doors for easy feeding & ash removal.
The Horizontal model can be easily convened for opertation on liquid and gaseous fuels. Units offer upto 70% savings in running costs when compared to light oil firing boilers