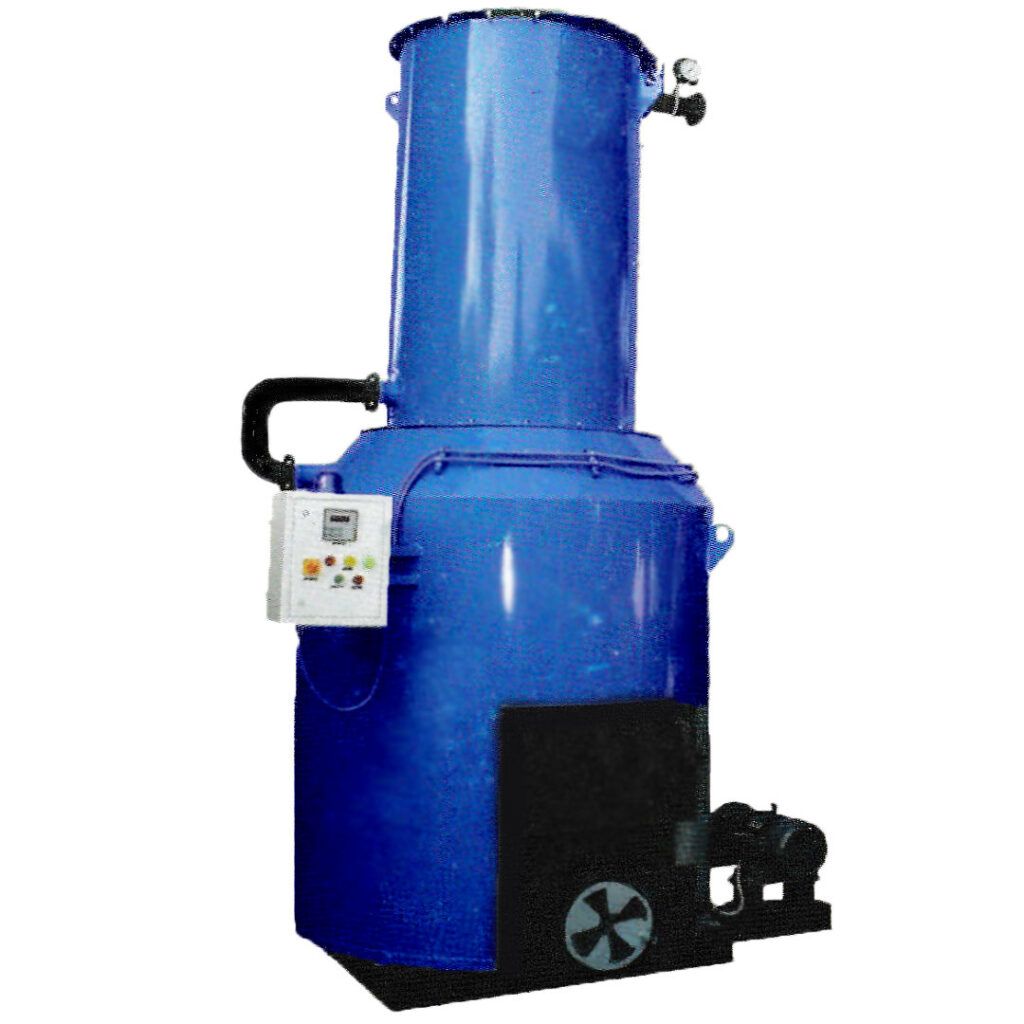 SOLID FUEL FIRED VERTICAL HOT WATER BOILER
Wood, Bagasse pelletes, Agro waste.
Fully automatic operation

Easy to install & maintain

Low maintenance

Improved efficiency

Rugged Construction
Rising liquid fuel prices have led to a demand for solid fuel red boilers. Boss Boilers design and manufacture various types of hot water boilers. These are ue tube vertical boiler. Boss boilers check all safety, trial and test, check High temperature.